Moving to a new home requires extensive planning and plenty of things to pull together. Whether you are moving locally or to a new state, the process comes with challenges. But, with these tips, you can plan and execute your move with peace of mind.
1. Start Early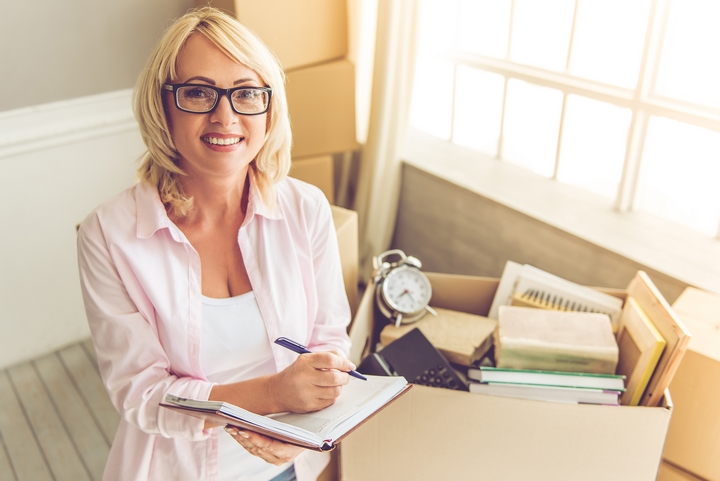 With a tight schedule, work and family, you may have limited time to plan for your move. You can consider hiring movers to help you with the moving tasks. Planning early allows you to handle one task at a time and have more time to revisit any plans.
2. Get Moving Quotes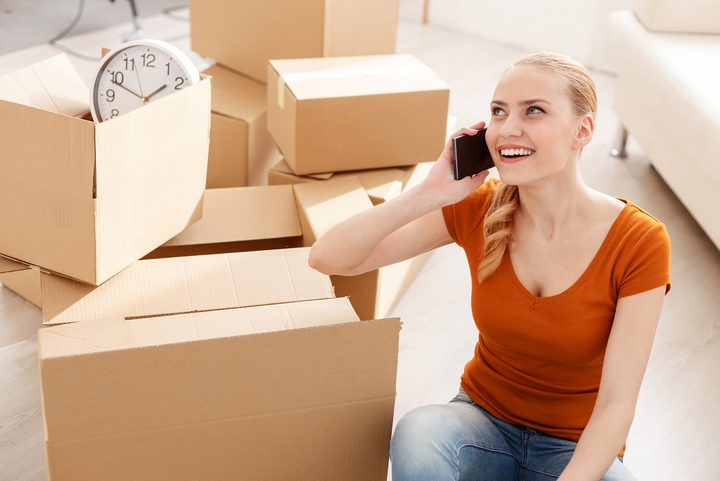 Visit movers at your location and ask for moving quotes. You will need to discuss with your moving company about the number of items you have and the distance to your new home to determine the total moving costs. Ask for a breakdown of each service you need to help you come up with a comprehensive budget. Also, inquire about the various packages available so you can choose one that suits your budget.
3. Eliminate Clutter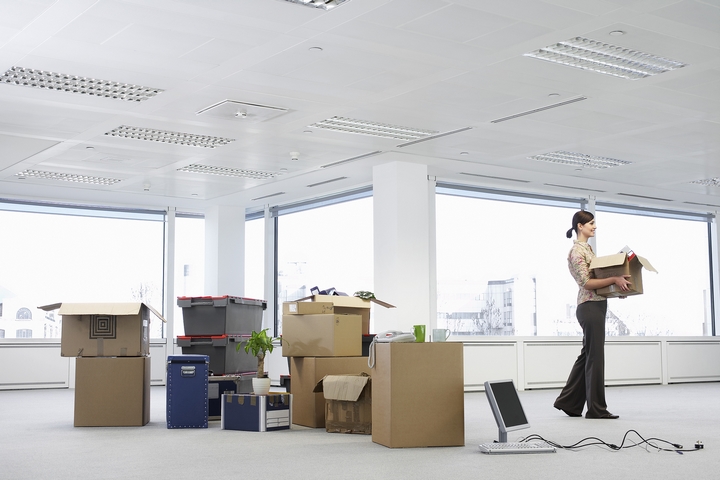 When moving, there is no need to carry items you no longer use. These could be old furniture, clothes or appliances. Set aside a day to clean up the house and identify what you will not need in your home. You can sell these items or donate. Eliminating clutter will not only save you space while moving but also cut down on costs.
4. Set a Suitable Moving Date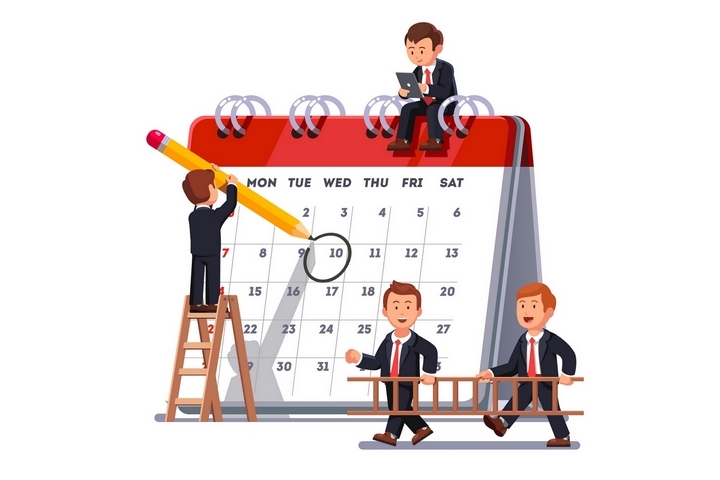 Most people prefer moving on holidays or the weekends. While these are convenient times, you may end up paying more. Consider relocating on a weekday towards the middle of the month. During these periods, movers are less busy and that can save you a few bucks.
5. Create a Checklist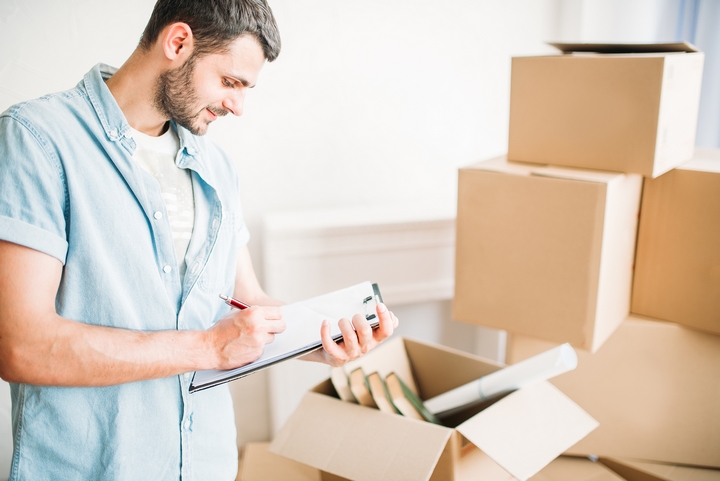 With the number of valuables you have to pack, it is essential to keep track of them. Create a list of all your essentials alongside the room they came from to help you unpack and settle down. Also, include a list of fragile items to secure space while loading the truck.
6. Pack a Moving Day Kit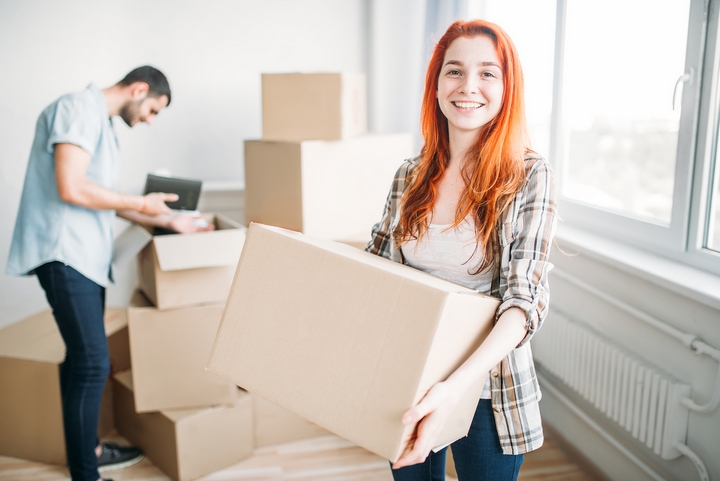 If you are relocating to a different city, it's advisable to pack a bag with your day-to-day essentials. These include snacks, toiletries, warm clothing, etc. if you have a small baby, be sure to pack their bag with adequate items to use until you settle down in your new home.
Although moving can come across as a major task, these tips can help you hack the process easily and quickly. The services of a moving company can come in handy to save you the hassle. With proper planning and a good schedule, you can hack the process in a short time. Additional resources can be found at Hudson Movers.