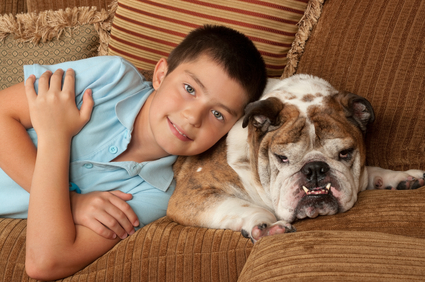 With more couples working to provide for their families, child care may be needed for toddlers and preschoolers. Before choosing just any child care facility, however, it is important for parents to carefully screen prospective programs to ensure their children will be appropriately cared for. Here are five key factors to consider.
Licensure.
Public daycare programs are usually funded by the government, while other programs might be private. All child care programs are required to meet specific standards of care that keep children safe and well tended. When visiting daycare facilities, ask if licensure is in place and up to date. Many centers place the certificate of licensure in a prominent area where parents can easily read it.
Staffing.
Staff to child ratios are set by law and should be followed by all child care centers. However, if a staff member calls off sick or a new child is enrolled, ratios can change suddenly. It is up to the director to ensure that the proper number of staff are present in the facility to monitor the requisite number of children under their care. If it looks like there are numerous children being watched by too few employees, there may be a staffing shortage. Even a temporary one could cause unsafe conditions for children.
Hygiene.
A tour of any child care center should include the play area, the dining area, and the restrooms. All should be clean and orderly, with hand washing supplies available for staff and children. Sick kids should be isolated from the rest until their parents arrive to pick them up. Toys and nap areas should be cleaned and disinfected daily.
Discipline.
While all children need to be monitored and corrected when they misbehave, this should be done at an age-appropriate level that is safe and based on industry regulations. Strategies may include short-term timeout or loss of a toy or privilege. Corporal punishments like spanking are generally forbidden or discouraged. Rewards may also be offered as incentives for children to behave well.
Education.
Toddlers and preschool children are typically offered basic learning objectives with limited instruction in math, vocabulary, and other rudimentary subjects. Social skills like playing well with others and picking up toys after playtime help to prepare a child for public school eventually. Occasionally, spatial concepts and creative design projects are taught to older children. It is a good idea to find out what kids will be expected to learn, which may also include or exclude religious training and social topics.
Choosing the right daycare can be challenging. Considering factors like these help parents to make an informed choice to enhance their child's well-being. If you are interested in learning more, visit Wee Watch.